These louvers are New, Revolutionary and available to you right here, right now. Custom designed by Jim Moser at
Jim Moser Imagineering
and Lee Wilbourne, this brand new design is getting lots of attention in all the right circles.
CLICK HERE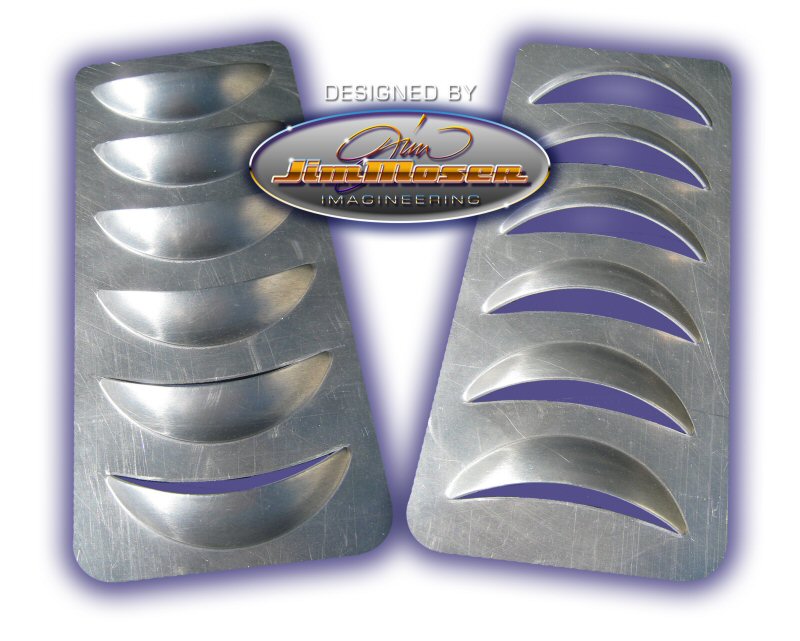 Don't miss your opportunity to add these spectacular louvers to your cars now. Introducing SPEED BUMPS a new style curved louver die set.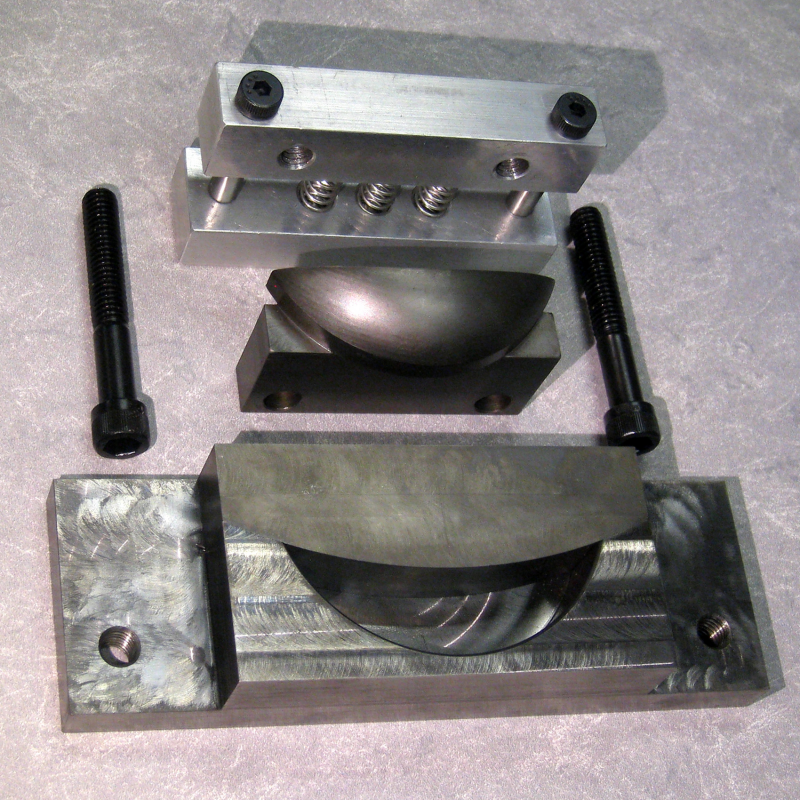 Die Sets are designed to fit the Mittler Brothers louver press, but can be adapted to fit other configurations. Available now at the introductory price of $550.